Dr. Carmela Alcántara is an Associate Professor at Columbia University School of Social Work and Faculty Affiliate of the Social Intervention Group, and the Columbia Population Research Center. She is a licensed clinical psychologist with postdoctoral training in public health and behavioral medicine. Her interdisciplinary program of research integrates frameworks and methodologies from psychology, public health, social work, and medicine to understand how structural and social factors (e.g., nativity status, socioeconomic status, discrimination stress, neighborhood factors,) affect sleep, mental health, and cardiovascular health particularly in racial/ethnic and immigrant communities. Dr. Alcántara is committed to translating epidemiological findings on social determinants of health to the development of culturally and contextually informed, evidence-based, behavioral interventions to promote health equity. Her work has been supported by the National Heart, Lung, and Blood Institute, the National Institute of Mental Health, the Robert Wood Johnson Foundation, the W.K. Kellogg Foundation, the Irving Institute for Clinical and Translational Research at Columbia University, and the Office of the Provost at Columbia University. Her current research projects examine: the ecological relationship between sleep, self-regulation, and health behaviors in Latina/o adults; barriers and facilitators to Latina/o surveillance health data disaggregation; and the use of e-health to expand access to evidence-based psychological interventions for insomnia in racial/ethnic and immigrant communities.
Before coming to the School of Social Work in July 2015, Dr. Alcántara was an Associate Research Scientist in the Department of Medicine at Columbia University Medical Center. Dr. Alcántara received her BA in Psychology and Sociology with a concentration in Latina/o Studies from Cornell University (magna cum laude), and her MA and PhD in Clinical Psychology from the University of Michigan.  Dr. Alcántara completed a full-time APA accredited clinical internship at New York University-Bellevue Hospital Center in New York, and was a Kellogg Health Scholars Program postdoctoral fellow at the Harvard T.H. Chan School of Public Health.
Below is a list of representative publications. For a complete list of publications by Dr. Alcántara click here.
Publications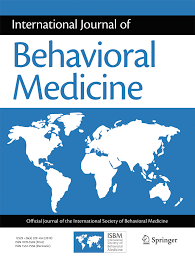 Anxiety Sensitivity and Physical Inactivity in a National Sample of Adults with a History of Myocardial Infarction.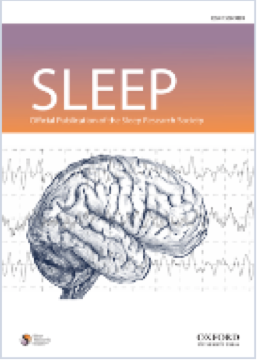 1097 Sleep Disturbances, Sleep Burden, And Depressive Symptoms In US Hispanics/Latinos: Results From The HCHS/SOL Sueño Study
Social Determinants as Moderators of the Effectiveness of Health Behaviour Change Interventions: Scientific Gaps and Opportunities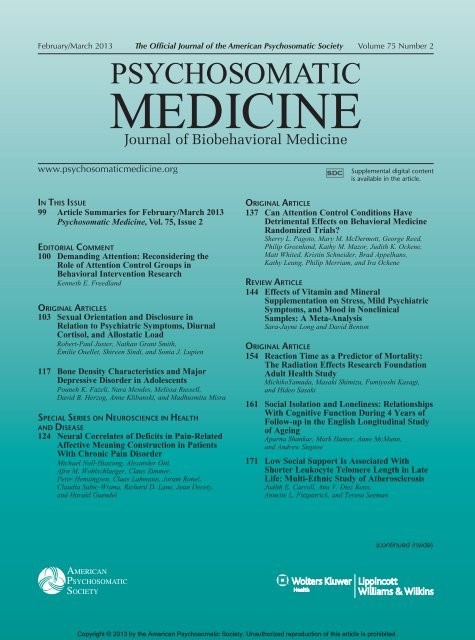 Longer Sleep Duration and Endothelial Cell Health Among a Multiethnic Sample of Adolescents.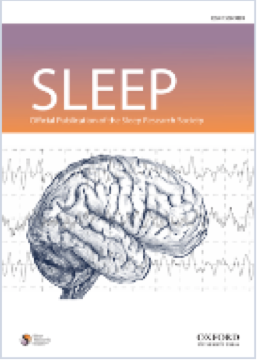 Employment status and the association of sociocultural stress severity and stress burden with sleep in the Hispanic Community Health Study/Study of Latinos (HCHS/SOL)