Luciana is a doctoral candidate at the Columbia School of Social Work. She received a Master of Science in Social Work with a specialization in Advanced Generalist Practice and Programming with a focus on contemporary social issues from Columbia University. She previously studied at the University of North Carolina at Chapel Hill, where she received a Bachelor of Arts degree in psychology in 2014. Her main research interests focus on examining the association of acculturation, social ties, coping strategies, and health behaviors related to sleep and cardiovascular health among Latinx and Hispanic adults. Because of her background, she finds it especially rewarding to conduct research with the Latinx and Hispanic population.
Publications
Cultural adaptations of psychological interventions for prevalent sleep disorders and sleep disturbances: A systematic review of randomized controlled trials in the United States
Social Determinants as Moderators of the Effectiveness of Health Behaviour Change Interventions: Scientific Gaps and Opportunities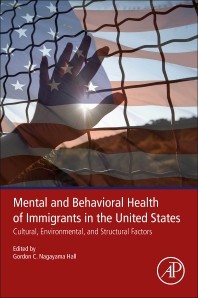 Risk and protective factors for insomnia among Asian, Black, and Latinx adult immigrants in the United States: A socioecological analysis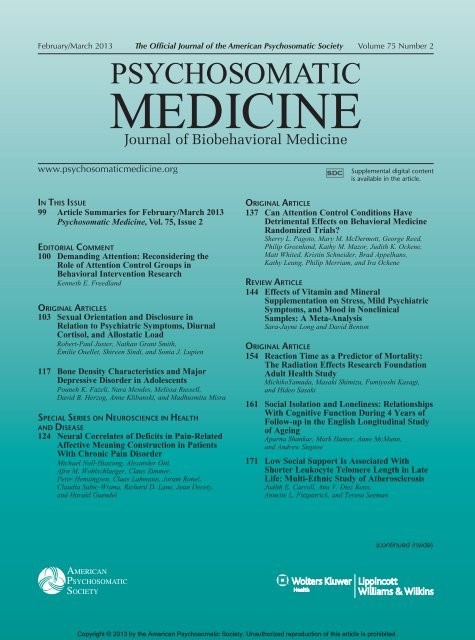 Longer Sleep Duration and Endothelial Cell Health Among a Multiethnic Sample of Adolescents.
Anxiety Sensitivity and Racial Differences in Sleep Duration: Results from a National Survey of Adults with Cardiovascular Disease