2021
Objective Short Sleep Duration and 24-Hour Blood Pressure
Feasibility and Acceptability of Using Information Visualizations to Improve HIV-Related Communication in a Limited-Resource Setting: A short report
Awareness, Knowledge, and Attitudes Toward Screening and Treatment of Masked Hypertension in Primary Care
Association of Hispanic Ethnicity and Linguistic Acculturation with Cardiovascular Medication Adherence in Patients with Suspected Acute Coronary Syndrome
Clinician Use of HIV-Related Infographics During Clinic Visits in the Dominican Republic is Associated with Lower Viral Load and Other Improvement in Health Outcomes
Effect of Sleep Disturbances on Blood Pressure
Cultural adaptations of psychological interventions for prevalent sleep disorders and sleep disturbances: A systematic review of randomized controlled trials in the United States
Childhood Adversity and Sleep Disturbances: Longitudinal Results in Puerto Rican Children
Disaggregation of Latina/o Child and Adult Health Data: A systematic review of public health surveillance surveys in the United States
Birth during the COVID-19 pandemic, but not maternal SARS-CoV-2 infection during pregnancy, is associated with lower neurodevelopmental scores at 6-months
2020
Elucidating the Relationship between Insomnia, Sex, and Cardiovascular Disease
Design and study protocol for a cluster randomized trial of a multi-faceted implementation strategy to increase the uptake of the USPSTF hypertension screening recommendations: the EMBRACE study
Precision Health Analytics With Predictive Analytics and Implementation Research: JACC State-of-the-Art Review
Application of Topic Modeling to Tweets as the Foundation for Health Disparity Research for COVID-19
Applying Artificial Intelligence to Predict Self-Reported Poor Health Among Black and Hispanic Caregivers With Mild Cognitive Impairment
Application of Social Network Analysis of COVID-19 Related Tweets Mentioning Cannabis and Opioids to Gain Insights for Drug Abuse Research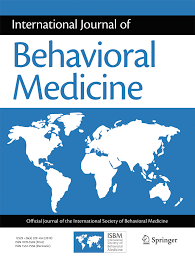 Anxiety Sensitivity and Physical Inactivity in a National Sample of Adults with a History of Myocardial Infarction.
Childhood Adversity and Sleep Disturbances: Longitudinal Results in Puerto Rican Children.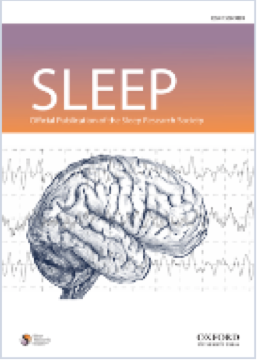 1097 Sleep Disturbances, Sleep Burden, And Depressive Symptoms In US Hispanics/Latinos: Results From The HCHS/SOL Sueño Study
Social Determinants as Moderators of the Effectiveness of Health Behaviour Change Interventions: Scientific Gaps and Opportunities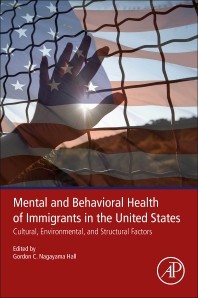 Risk and protective factors for insomnia among Asian, Black, and Latinx adult immigrants in the United States: A socioecological analysis
Short Sleep Duration After Hospital Evaluation for Acute Coronary Syndrome Is Associated With Increased Risk of 6-Month Readmission
2019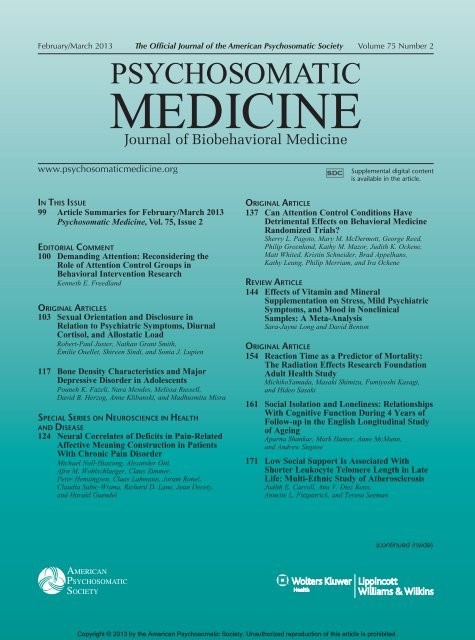 Longer Sleep Duration and Endothelial Cell Health Among a Multiethnic Sample of Adolescents.
Enduring somatic threat perceptions and post-traumatic stress disorder symptoms in survivors of cardiac events
Willingness to Engage in Traditional and Novel Depression Treatment Modalities Among Myocardial Infarction Survivors
Are sleep patterns influenced by race/ethnicity – a marker of relative advantage or disadvantage? Evidence to date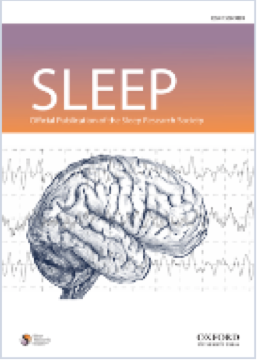 Employment status and the association of sociocultural stress severity and stress burden with sleep in the Hispanic Community Health Study/Study of Latinos (HCHS/SOL)
2018
Selected psychological comorbidities in coronary heart disease: Challenges and grand opportunities
The Influence of Daily Stress on Sedentary Behavior: Group and person (N of 1) Level Results of a 1-Year Observational Study
Patient Barriers and Facilitators to Ambulatory and Home Blood Pressure Monitoring: A Qualitative Study
No results
There are no publications with the provided filters.